Michael G Gendron, Broker - President
Michael has an academic background in General Business and Real Estate Management, Machine Tool Development, and Computer Technologies. He believes that a strong professional education is important in effectively representing the needs of his clients. In addition to his real estate broker license, he holds five real estate related certifications.
440-567-3120
---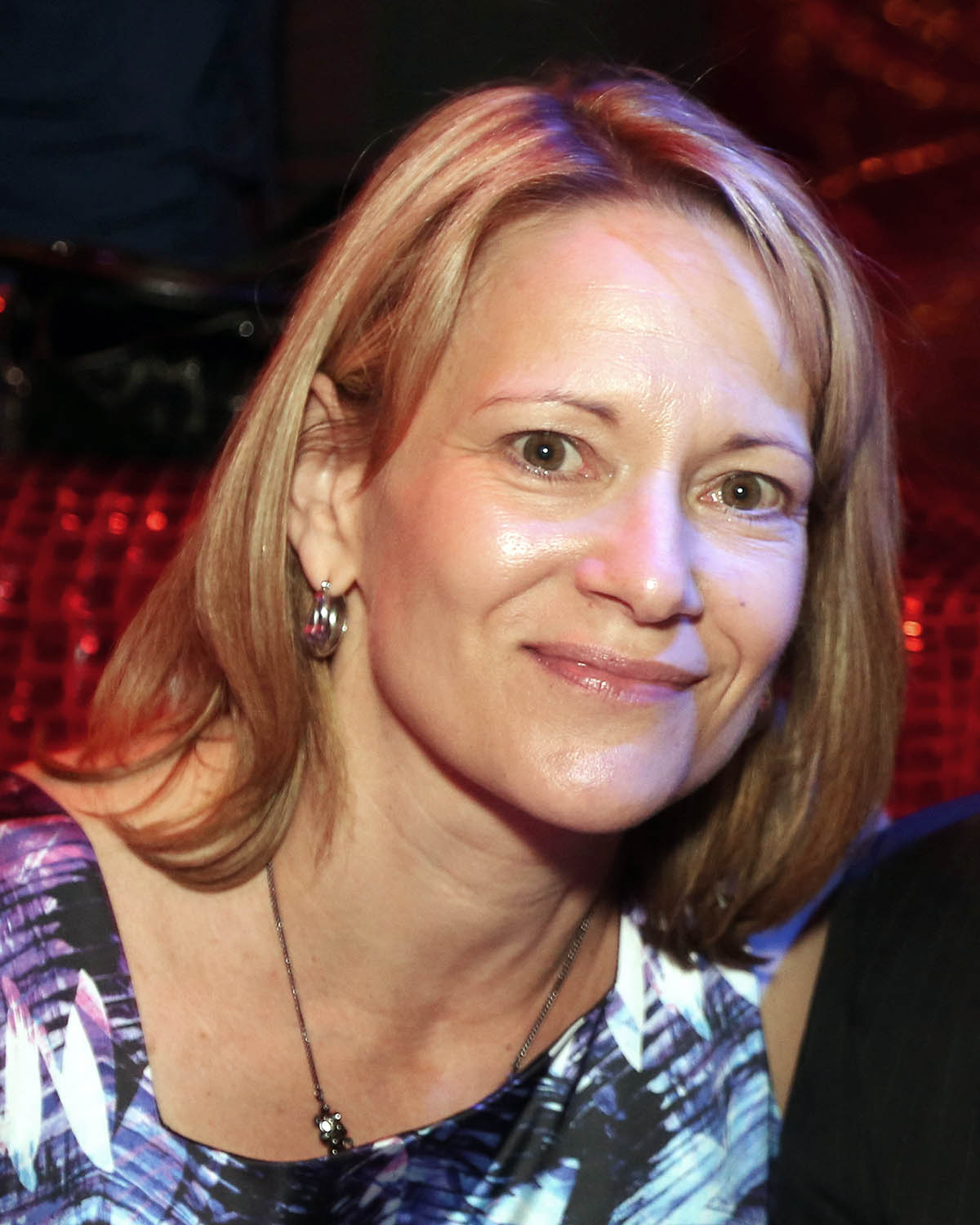 Beth Kitchen, Vice President - Marketing & Sales
440-520-8427
---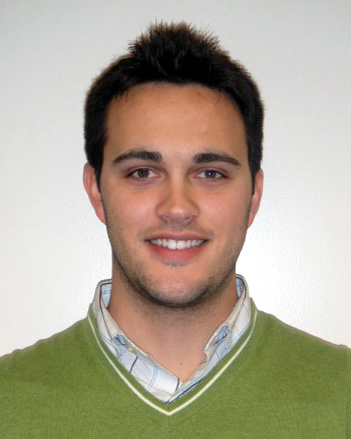 Steven M Heine, Commercial and Residential Partner
Steve comes to Gendron Realty with a passion for residential and commercial real estate and real estate investments. He has a background in engineering and technical sales, and believes that the key to sales is an informed client. Steve is excited to be a part of Gendron Realty and to have the opportunity to share his passion with you.
440-477-2933