Michael G Gendron, Broker - President
Michael has an academic background in General Business and Real Estate Management, Machine Tool Development, and Computer Technologies. He believes that a strong professional education is important in effectively representing the needs of his clients. In addition to his real estate broker license, he holds five real estate related certifications.
440-567-3120
---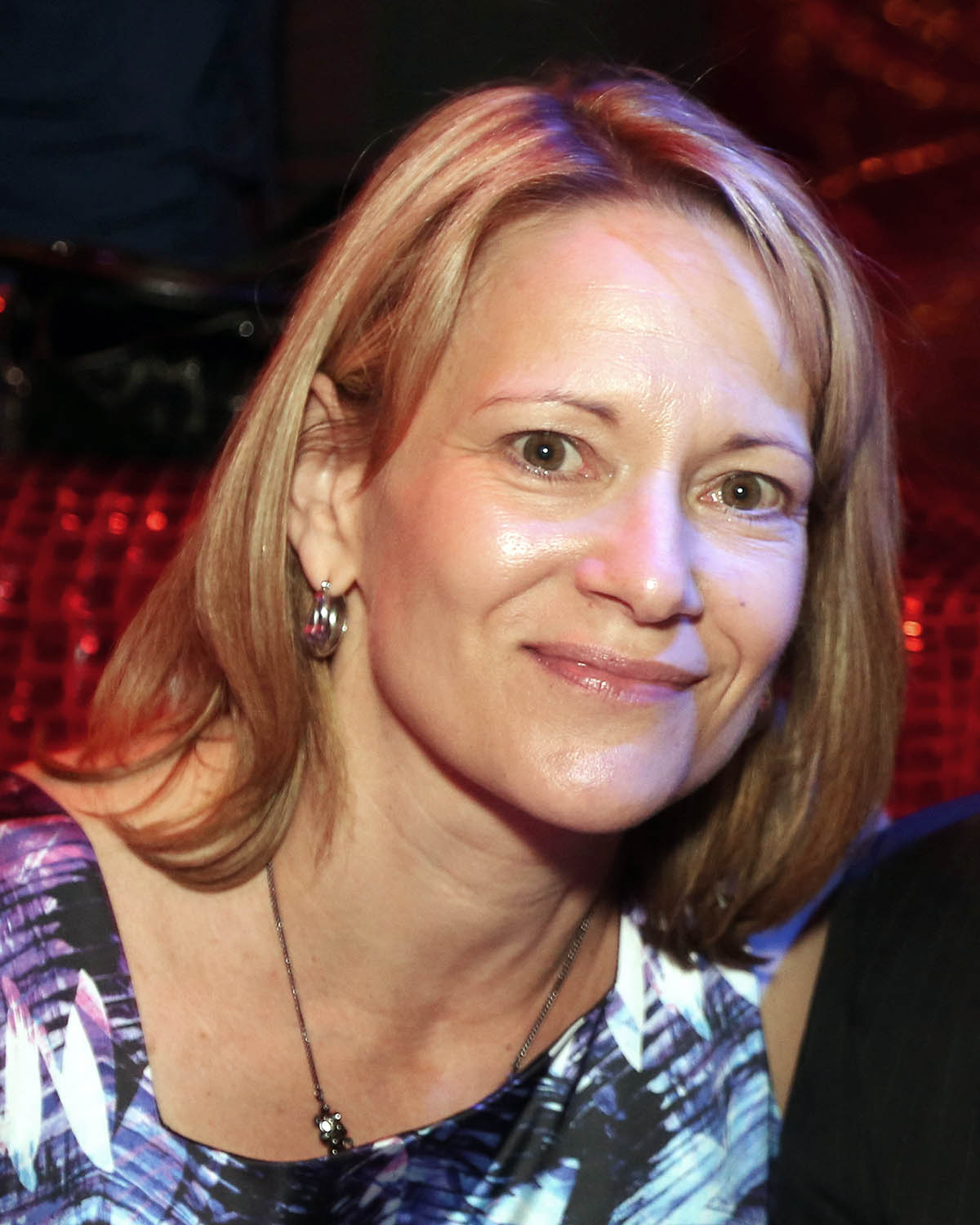 Beth Kitchen, Vice President - Marketing & Sales
Beth Kitchen, VP Sales and Marketing
is a native of Mentor, Ohio and recently moved back into the area after spending the last 25 years living and working in Pittsburgh, PA.
She holds BS Bachelor of Science (BS), Business Administration with a focus on Finance. Over the course of her career she has held various leadership positions concentrating her efforts on helping small business owners be successful. She has held positions of Director of Operations, VP of Franchising, VP of Strategic Initiatives and VP of Field Operations. She is a talented leader with a strong financial understanding that easily transferred to a real estate career.
Her number one goal is to make this process easy for the homeowner while maximizing the sale and ensuring there is good communication throughout the process
440-520-8427
---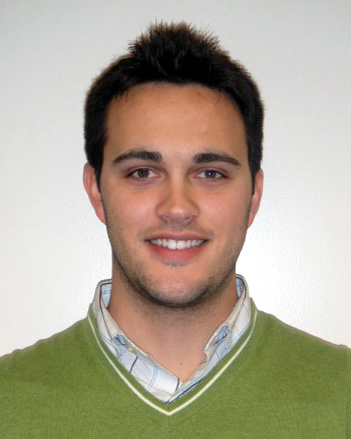 Steven M Heine, Commercial and Residential Partner
Steve comes to Gendron Realty with a passion for residential and commercial real estate and real estate investments. He has a background in engineering and technical sales, and believes that the key to sales is an informed client. Steve is excited to be a part of Gendron Realty and to have the opportunity to share his passion with you.
440-477-2933